A cloud-based

Artificial Intelligence driven data platform that creates real-time insights to drive personalized consumer-centric healthcare experiences to increase lifetime member value.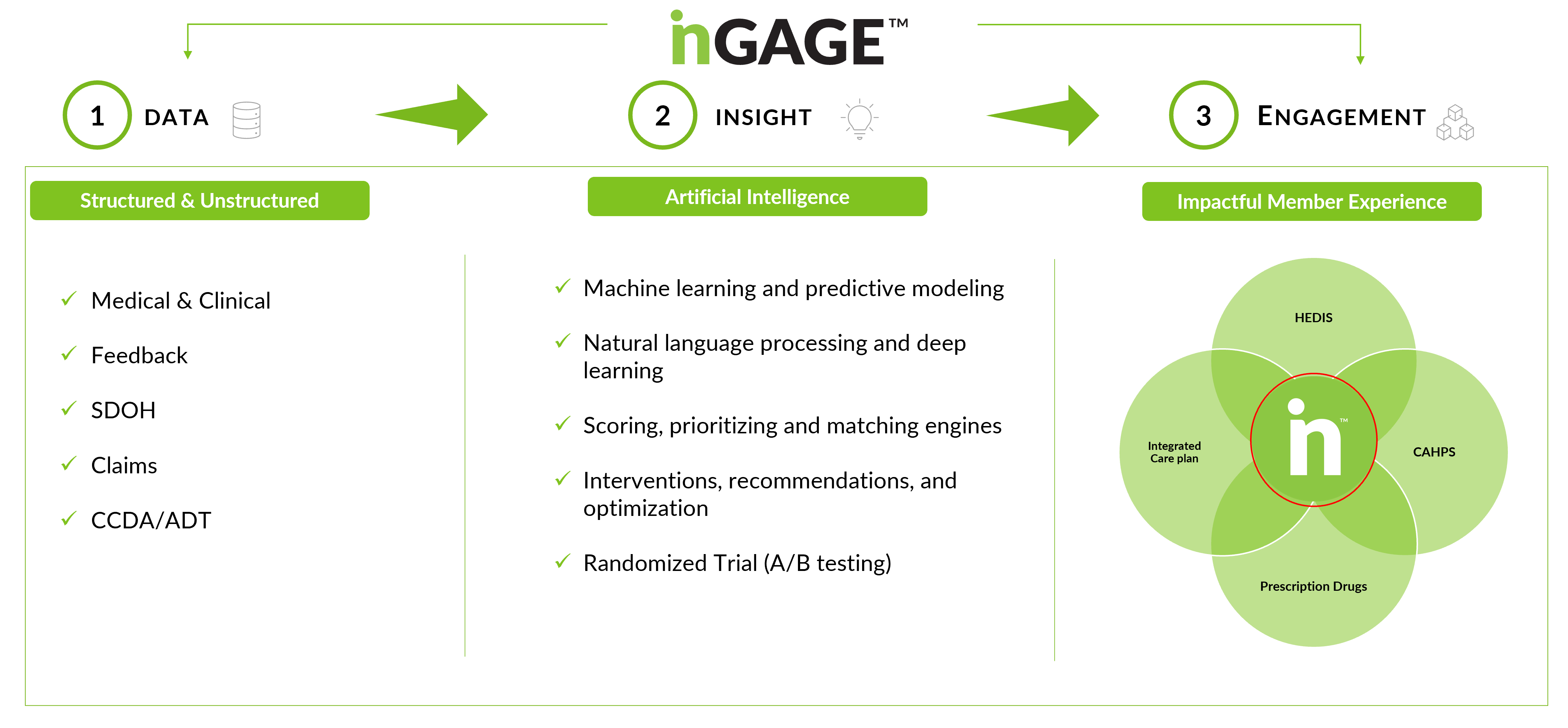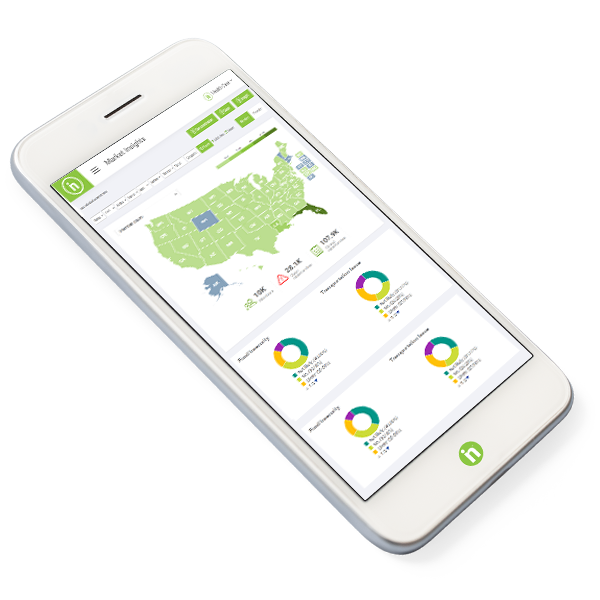 CONNECTING DATA ECOSYSTEM
Healthcare member engagement solutions with inGAGE™ makes it simple and straightforward to connect healthcare data. Working together, we identify all the internal and external data sources you want as part of your connected ecosystem – demographic, clinical, behavioral, SDoH, call center, provider, encounter, vendor, you name it – and we set up secure protocols to accept that data. In whatever form and format is available. Establishing the connections to inGAGE™ creates a closed-loop circuit where inputs drive actions, actions lead to interactions, interactions create outcomes, and outcomes go full circle to become inputs. And as you change, grow, and evolve your programs, new data sources can be connected to healthcare member engagement platform inGAGE™ adding to the growing intelligence available to you through the platform.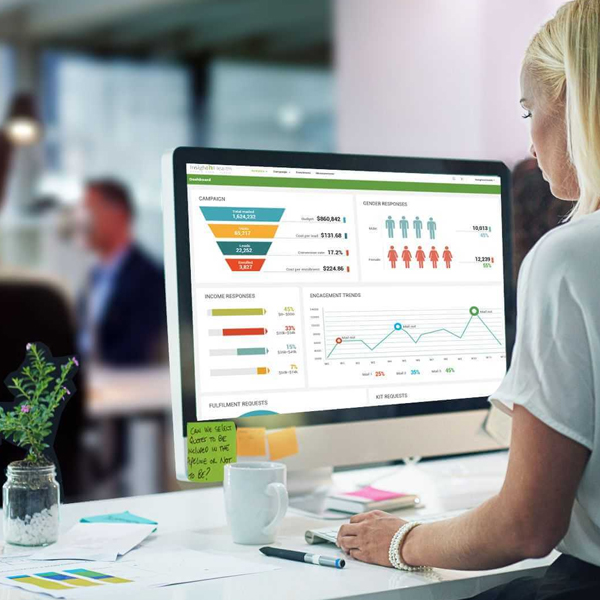 UNLOCKING ACTIONABLE INFORMATION
Without replacing or disrupting any of your partners or programs, inGAGE™ centralizes everything you know about your members – whether that information currently sits in your data warehouse, on Excel spreadsheets, or in vendor, partner, and provider systems – and enables you to see a fully-formed, unified picture. Key to our speed and success is that inGAGE™ takes your data as it exists, in whatever form and format is available. No joke. No file formats to follow. No conversion or data manipulation required. inGAGE™ brings the totality of your connected data ecosystem to life through easy-to-understand performance dashboards, updated in real-time as new information is received.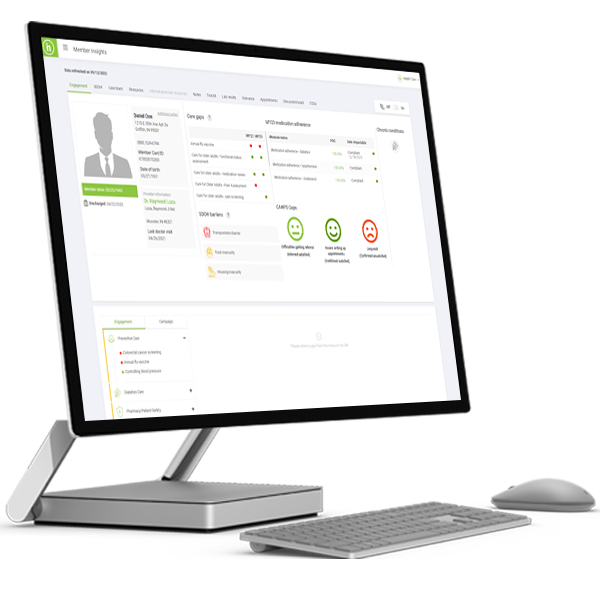 INCREASING LIFETIME MEMBER VALUE
inGAGE™ leverages the totality of your data, in real-time, to reduce costs, improve quality outcomes and increase satisfaction. Using artificial intelligence and machine learning techniques to create previously unavailable insights, inGAGE™ allows health plans to use data-driven decisioning and personalized Next Best Action logic to increase the value of existing programs and partnerships. With inGAGE™ health plans can leverage their data in much the same way that Amazon, Apple, Google, and Netflix do to improve interactions and drive value.  Healthcare data analytics solutions with inGAGE™ allows a complete 360 real-time view of each members.
OUR PARTNERS
inGAGE is integrated with set of ecosystem of technology partners. This capability allows our clients to leverage all of these technology outcome in one solution.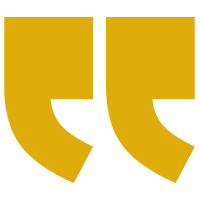 The insights made available so easily through the inGAGE™ improve your current program efficiency and help define strategies for even great performance. Whether your goal is increasing member satisfaction, improving your Star rating, growing your membership, improving value-based programs, responding to regulatory changes – you name it – the ability to use the full scope of information available leads to increased profitability for your organization.