inGAGE

™ is used directly by national, regional, and local healthplans in the direct-to-consumer and commercial insurance markets including those supporting accountable care and provider collaboration networks. inGAGE™ is also used by vendor and partner companies that are a part of our clients' data ecosystem. With inGAGE™ our clients maximize their data assets through best-in-class technology to better support their member populations.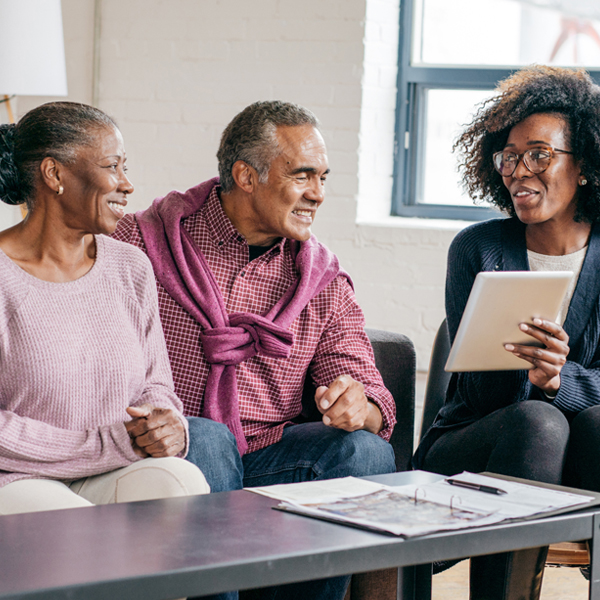 Medicare Advantage, Medicaid and ACA
Whether your coverage area is national, regional, or single state, inGAGE™ quickly connects your data to solve urgent healthcare challenges. Where do you want to improve?
CAHPS and member satisfaction
Quality and Star ratings
Member engagement and retention
Risk adjustment
Gap closure
Care management
Value-based programs
Provider and member incentive programs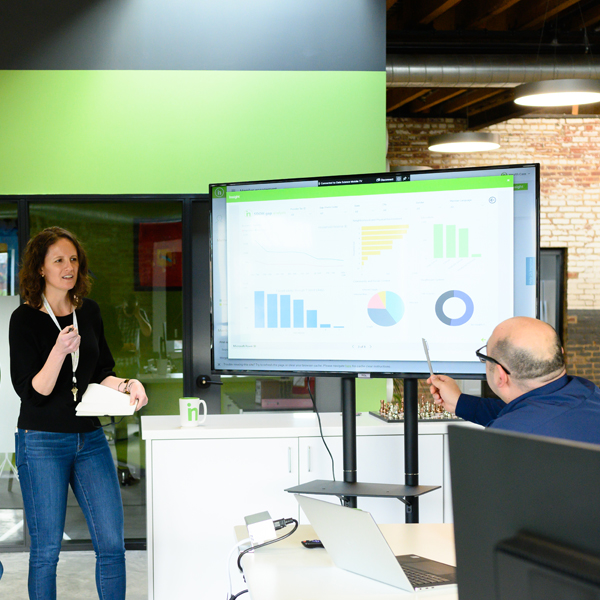 Accountable Care Organizations
Delivering high-quality, coordinated care in partnership with other health care providers requires easy access to data and insights. What's your need?
Member engagement and retention
Population health management
CAHPS and experience measures
Quality incentive programs
Provider networks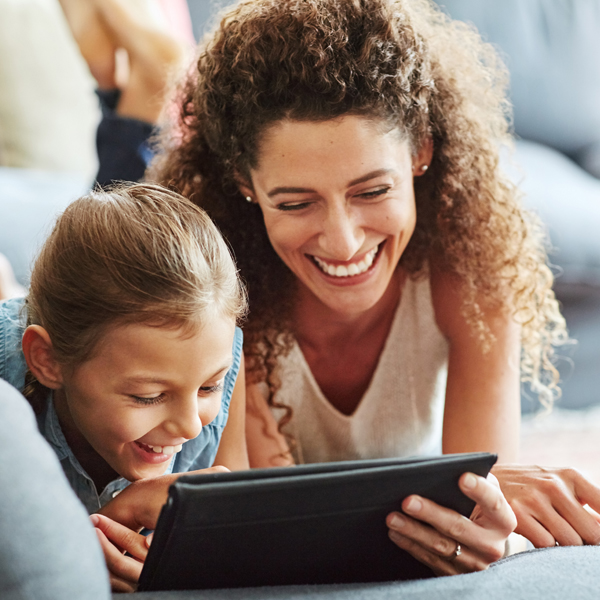 Commercial Markets
Consumerism, digital experiences, and increasing customer expectations add to the complexity of healthcare management. As employer groups work to better serve their customers, how will you use data as a differentiator to better serve your customer?
Cost containment
Risk management
Customer experience
Product innovation
Employer collaboration